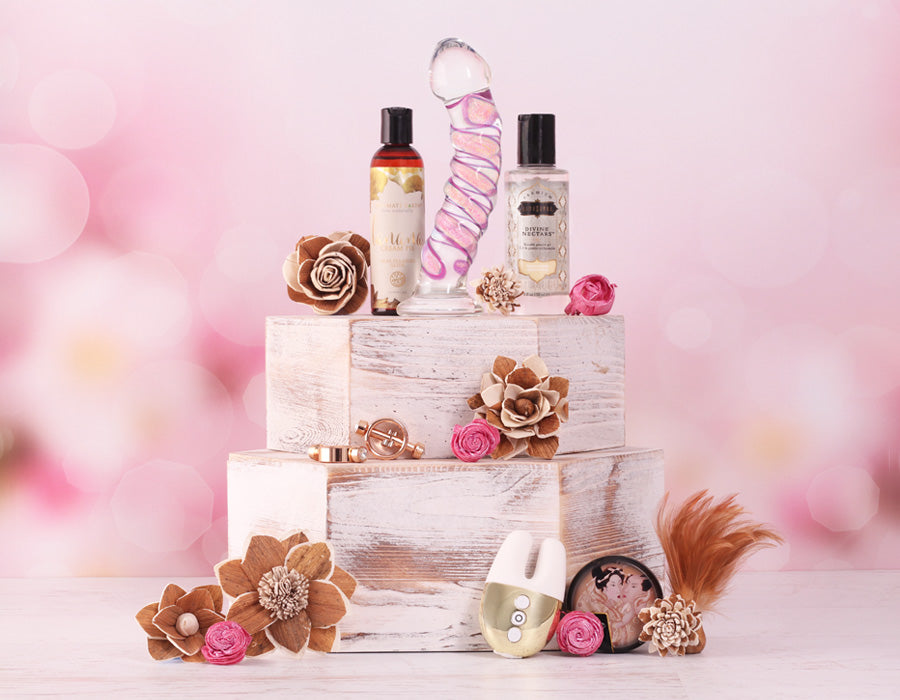 Join The Holistic Wisdom Affiliate Program!
We are excited to have you apply to our affiliate program and join the Holistic Wisdom family! We are the perfect partnership for any practice, blog, influencer, news organization, business, and more.
This is because we deeply care about people and ensure that our loyal customers only get the best sexual products. We have been the leader in body-safe sex toys and education for over two decades.
We don't hype up our products with unrealistic expectations; rather, we provide detailed, honest information so that our customers can get what they really desire and are truly happy with their purchases.
We want you to feel good about who you promote in addition to making great money!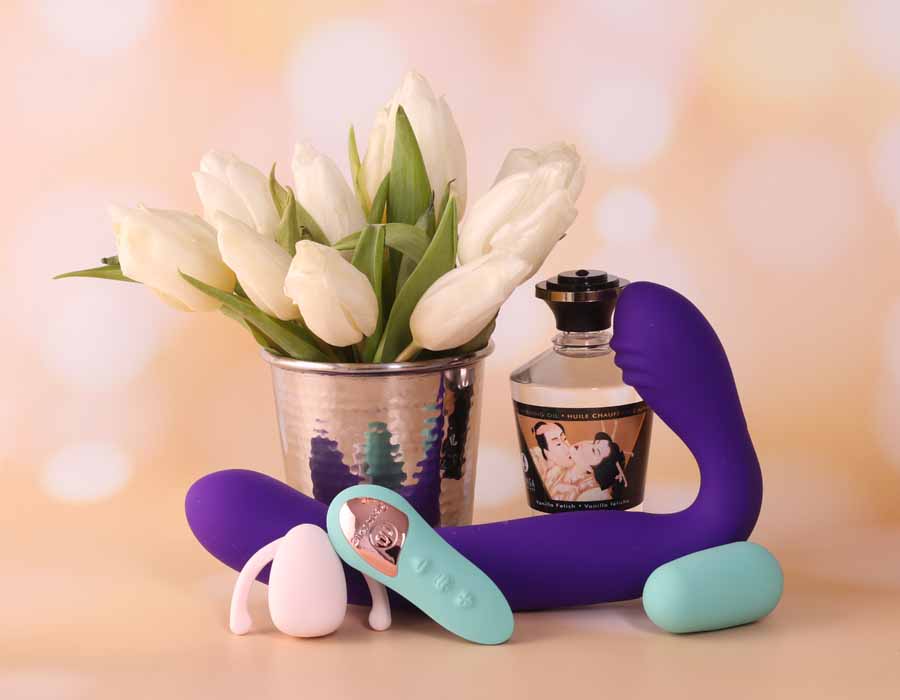 We've chosen to use Impact.com, a leader in affiliate solutions to handle our program's tracking, reporting, and affiliate payments.
Getting started is easy and quick. Simply fill out our affiliate registration form through Impact and once approved, you will be given access to everything you need to promote our website and start generating income.
To apply, you will need to have a social media following, blog or website. Both big and small audiences are always welcome!
If you have any questions or need assistance, please don't hesitate to reach out to us, as we are happy to help!
APPLY NOW