Our Standards
As sexual pioneers of the movement for
safe sex toys
and education, we provide discreetly shipped, nontoxic, body-safe sex toys and sexual health products. Both professionals and consumers benefit from our
groundbreaking sex education
as we have the most comprehensive information about sex toys available.
Science-Based Integrity
There is a lot of false information and hype regarding sex toys, and even well-intentioned sex toy sellers are often terribly uneducated about what makes a lubricant or sex toy safe to use and how to care for them properly. That is why we work with labs that are ISO 17025 accredited, and FDA registered, along with chemists and physicians, to provide you with the most accurate sex toy education and offer only the safest, nontoxic sex toys available.

All of our sexual products are made from body-safe, non-toxic materials that meet or exceed international safety standards set forth by CE, RoHS, REACH, and POP directives. Our sex toys are free of phthalates, cadmium, and lead, while our lubricants are paraben-free as we do everything we can to bring you the healthiest sexual products without harmful materials and ingredients. Please see our Body Safe Sex Toy Guide for more information.
If you are a healthcare provider or are working with one, please don't hesitate to get in touch with us. We love working with medical professionals to help them find the latest sexual products available for their patients.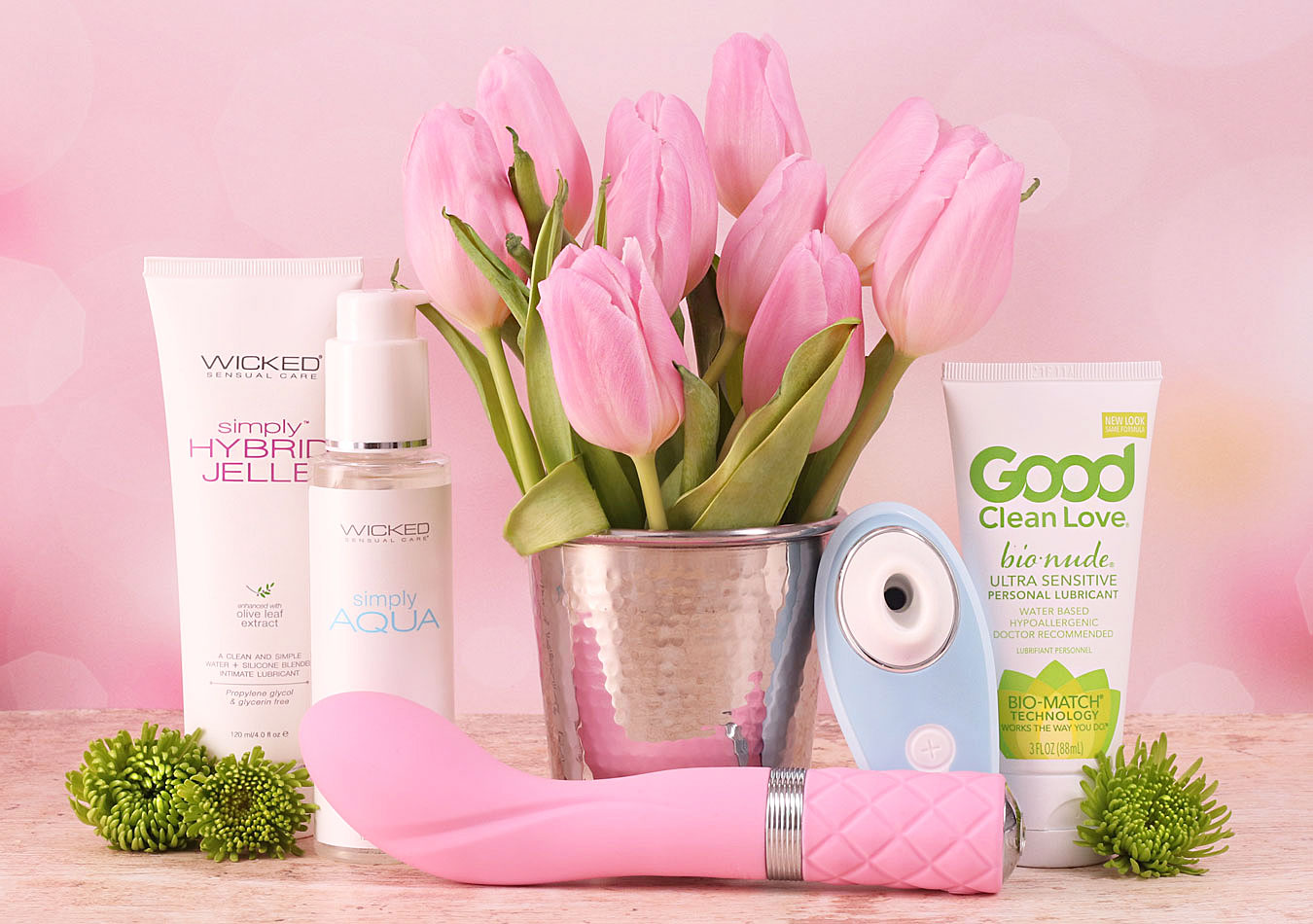 Premium Ingredients & Materials
Many sex toy sellers sell unsafe, toxic sex toys and personal lubricants. Some are not even authorized dealers of the sex toys they sell. Often consumers don't even know that some of the health issues they are experiencing are from such unhealthy adult novelties. Symptoms such as headaches, painful sex, numbness, rashes, cramping, and more may result from using toxic sex toys. That is why we have the strictest guidelines on the market today and only offer body-safe sexual products for your pleasure and health. All of our sex toys are free of such toxicants as phthalates, lead, 2-Butoxyethanol, and more. In addition, our lubricants, oils, and massage candles are free of parabens, talc, asbestos, and paraffin. We carry only products made from the finest ingredients and materials available because we care about your health.
We heavily research our products before adding them to our website; however, we don't stop there. We won't waste your time with products that receive negative reviews. Learn about our three-strikes rule for sex toy reviews and why you will not find many negative reviews on our website.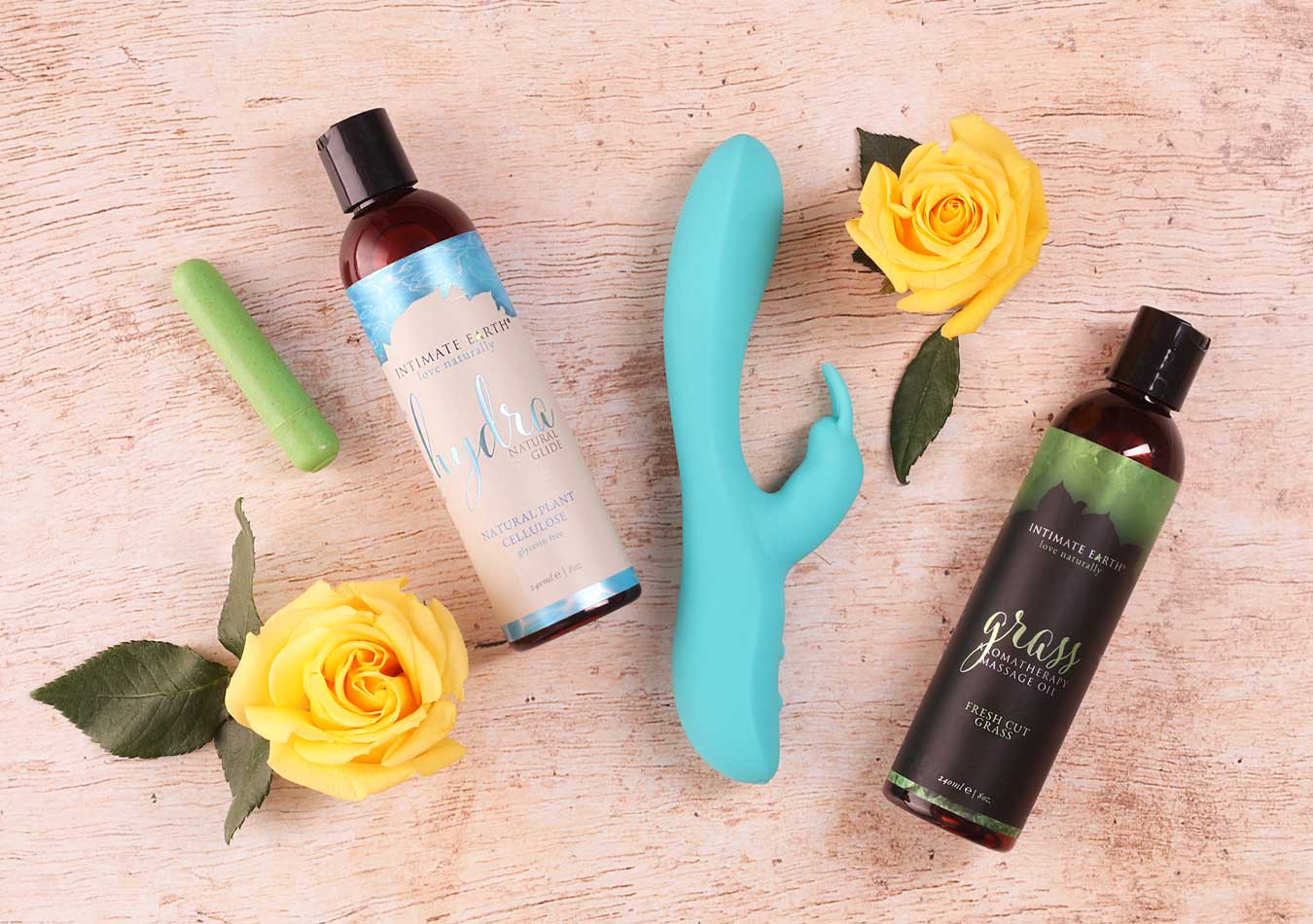 Our Values
We strive to be of service to all people regardless of different abilities, ethnicity, religious or spiritual beliefs, sexual orientation, and identity. The world is a better place through unbiased education and compassion. We embrace principles of diversity, equity, and inclusion throughout our company, emphasizing cultural intelligence, gender equality, and disability awareness.
We are an eco-conscious green company and work toward taking care of the environment as well as people. We understand that learning never ends and are constantly evolving to better contribute to our customers and society as a whole. We treat our employees with respect and provide them with benefits and a living wage. We do these things because we believe that authentic leadership is delivered with passion and by example.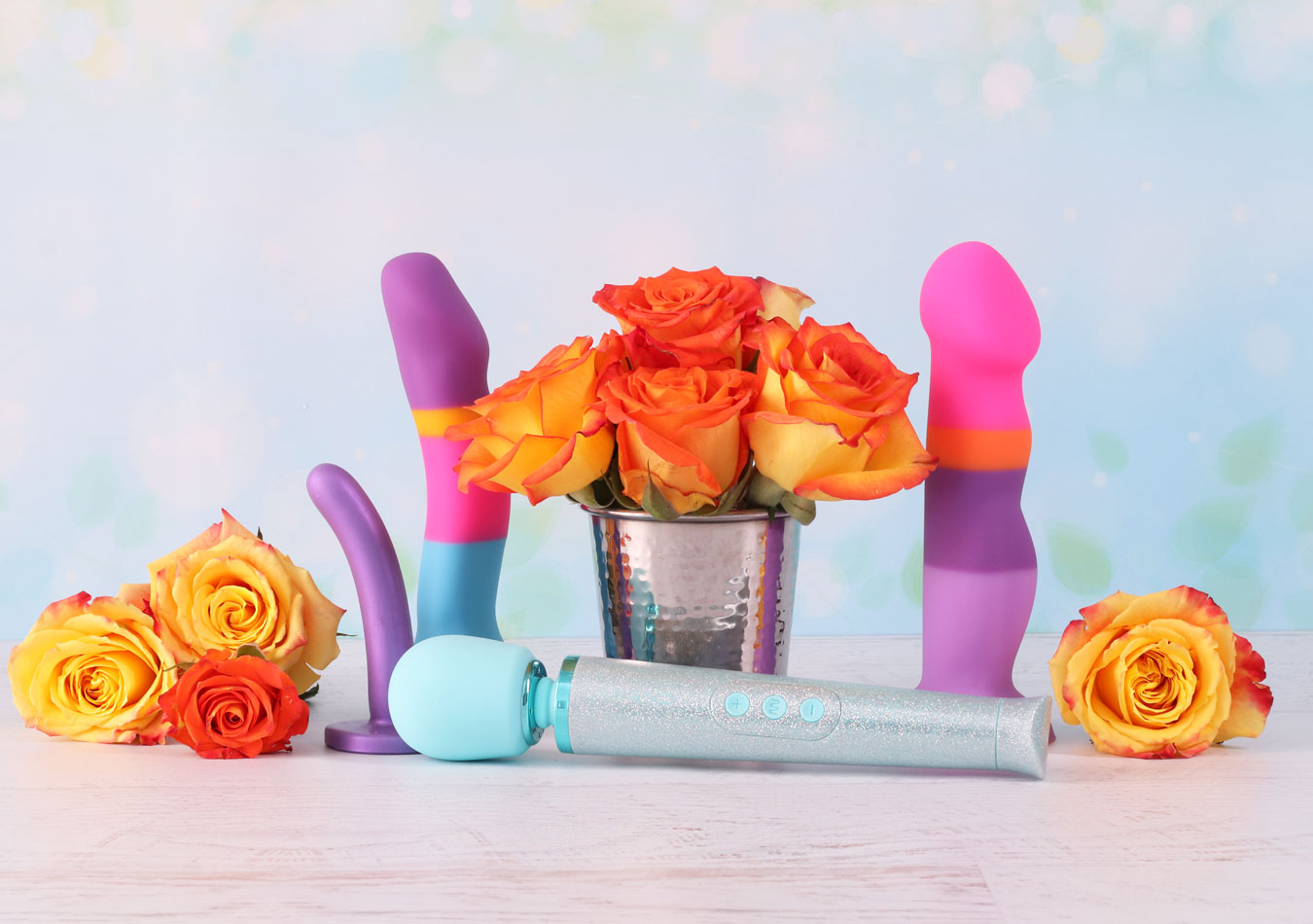 Charities We Support
Holistic Wisdom, Inc. is a company you can feel good about purchasing from as we donate to a variety of charities, including:

HRC (Human Rights Campaign)
PFLAG (Parents, Families, and Friends of Lesbians and Gays)
The Water Project (Safe, Clean Water Charity)
The VVA (Vietnam Veteran's Association)
MANNA FoodBank (Hunger Relief)
The ALS Association (Lou Gehrig's Disease)
The Michael J. Fox Foundation (Parkinson's Disease)
ASPCA (American Society for the Prevention of Cruelty to Animals)
HopeForPaws (Non-profit Animal Rescue)