My Journey Into The Field Of Sexuality
Lisa Lawless, PhD., C.E.O. Of Holistic Wisdom
Many have asked how I came to pursue a career in sexuality. I have long been passionate about being of service to others. As a teen, I spent my time through volunteer opportunities, such as serving as a Red Cross volunteer, a lifeguard and swimming instructor, helping seniors at Iliff Nursing and Rehabilitation Center and Sunrise Senior Living, as well as serving as a candy striper at Inova Fairfax Hospital.
During my Human Services and Psychology undergraduate studies at Elon University, I interned, developing therapy skills in chemical dependency and rape crisis. I later went on to work professionally as a rape crisis counselor as well as with sexually abused adolescents and seniors.
Seeking to deepen my understanding of psychology, I pursued a Master's degree in Social Work (MSW) with Virginia Commonwealth University (VCU). My internship was with a group home for the chronically mentally ill. During that time, I also worked as a clinical case manager for a psychiatric hospital and at managed care companies as a provider case manager.
Throughout my professional journey, I have dedicated significant time to studying alternative and holistic approaches to mental health, such as nutrition, massage therapy, acupuncture, and meditation. I believe in looking at the whole person to address psychological and medical issues; thus, my love of science-based holistic approaches grew.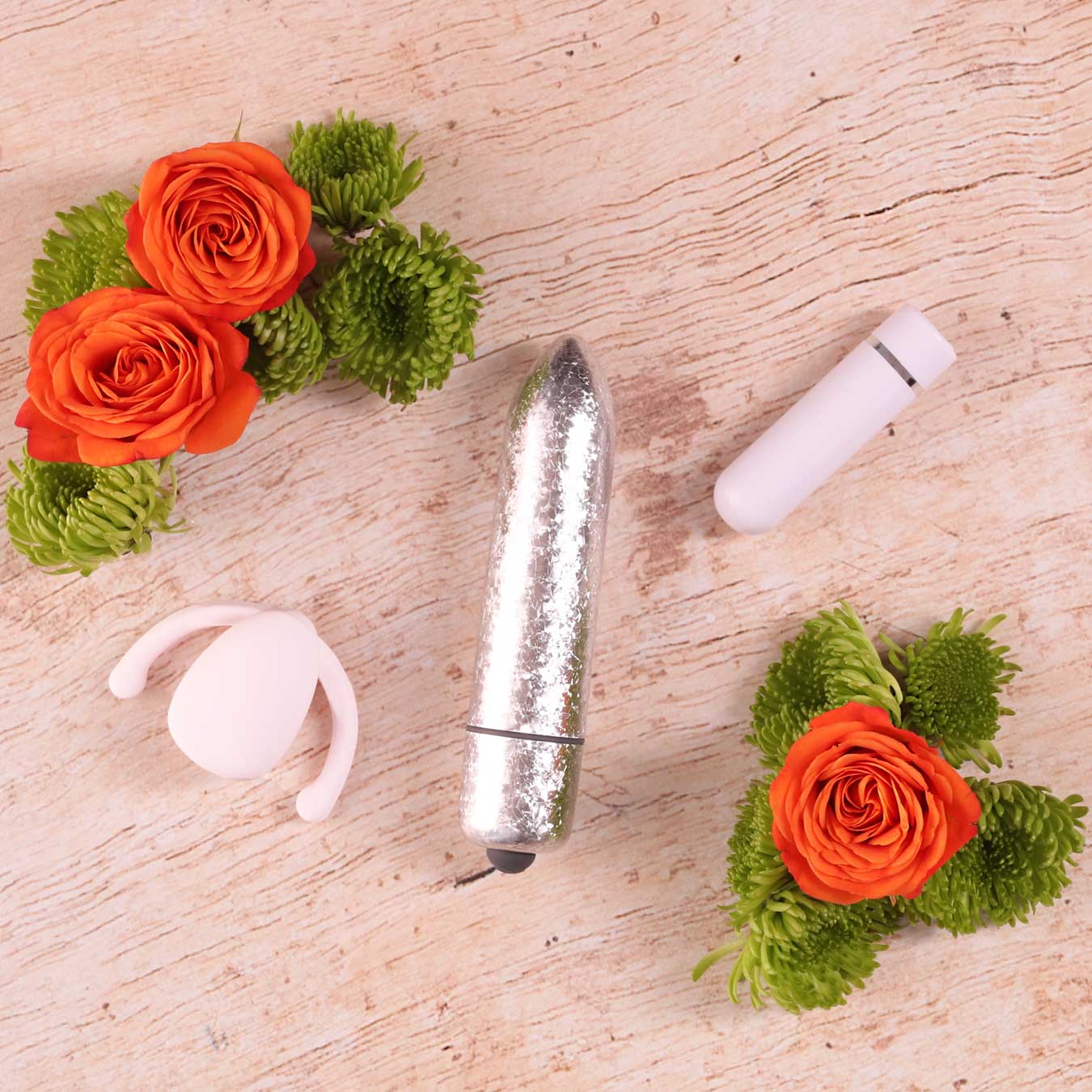 In 1999, I established a private practice where I could provide integrated traditional and alternative therapies to my patients, including those with sexual health concerns, which I had researched extensively over the years.
I enjoyed providing my patients with more integrated traditional and alternative solutions through my private practice. In addition, due to the prevalence of sexual health concerns among my patients, I devoted a significant amount of time researching sexuality.
I began writing articles on sexual health, and over a short period, I had so much material and information that I wrote a book on women's sexuality. Later, I began teaching consumers and professionals about intimacy, sexual health information, and sexual products. To showcase all of this information, I put together HolisticWisdom.com in June of 2000.
Soon, I was managing the incredible growth of my company as a sexual health business and discontinued therapy sessions through my private practice so that I could focus on writing, lectures, interviews, and continued business development. I received my Ph.D. in February of 2002 with a doctorate in Holistic Health.
After a few years in the sexual health industry, I realized that many sexual products were being sold to consumers containing toxins and toxicants, and many sellers of those products misinformed consumers about them. I decided to make a positive change in the industry, not just by selling only nontoxic products through my own company but by working with other professionals.
Thus, I founded the National Association for the Advancement of Science & Art in Sexuality (NAASAS.org), an academic trade association and coalition effort for aspiring and established professionals in sexuality and the adult novelty industry. It features a Safe Sexual Products Campaign and Sex Toy Security Seal Campaign for important consumer safety.
My journey continues as I still see many areas for improvement and various deficits in the market where we can better serve people when it comes to providing safe and empowering sexual products and services.
As a seasoned practitioner in the field of sexual health, I am committed to developing more helpful resources with esteemed professionals, such as chemists, pelvic floor therapists, urologists, and OBGYNs.
Despite the significant strides we have made in recent years, there needs to be more education for professionals and consumers surrounding sexual health issues, especially those related to disabilities, chronic diseases, aging, and women's sexual health.
We also need to improve the representation of the LGBT+ community, disabled people, and people of color (POC) and be more sensitive to diversity to create a more inclusive and supportive environment for all. In addition, there is still a need for vast improvements in the sex toy industry regarding production and education with accurate science-based information.
I have so much gratitude for being able to say that I love what I do for a living. I work with so many amazing people, from the manufacturers who keep dazzling consumers with incredible advancements to the professionals who collaborate with me to help improve sexual health and relationships.
It is awe-inspiring to watch so many outstanding sexual health experts bring their gifts of sex-positive messages related to self-acceptance and empowered intimacy along with reform within the sex toy industry for safer sexual products.
I am always looking to learn, grow, evolve, and expand my work in the amazing fields of psychology and sexuality. Please contact me about any areas where you think we can better serve people, as I genuinely care and appreciate hearing feedback.
Warmly, Lisa
Explore Quotations By Dr. Lawless