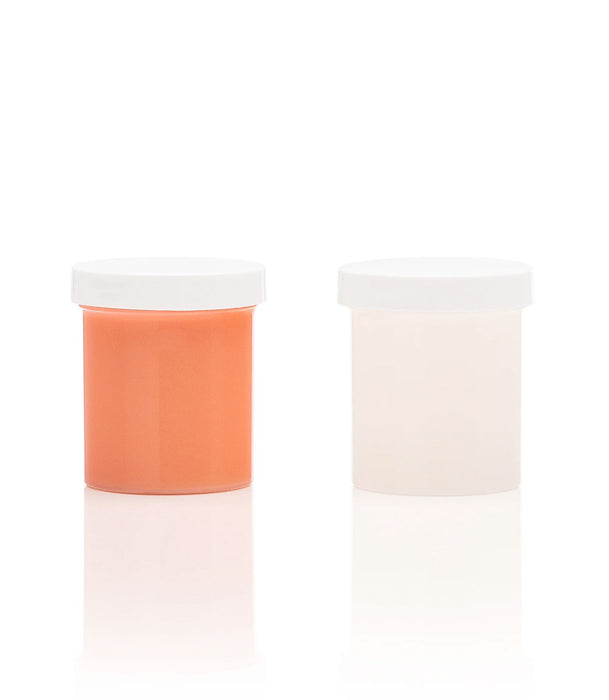 Clone-A-Willy Silicone Refill
Silicone Refill For The CAW Kit
Original price
$24.95
-
Original price
$24.95
The Clone-A-Willy Liquid Rubber Refill is an extra light-tone silicone refill for Clone-A-Willy's casting kit. It captures incredible lifelike detail, making it the most personalized sex toy on the planet by making a copy of any penis. The Clone-A-Willy Vibrating Dildo Kit is sold separately.
Contains:
1 light tone-colored 100% platinum-cured silicone refill (7 oz total)
Item Number: 763290215485

We Are An Authorized Dealer
Always buy from an authorized sex toy dealer to avoid sex toy scams, knockoffs, used sex toys, toxic materials, or unhealthy ingredients. We care about your health and provide only the best body-safe sexual products.