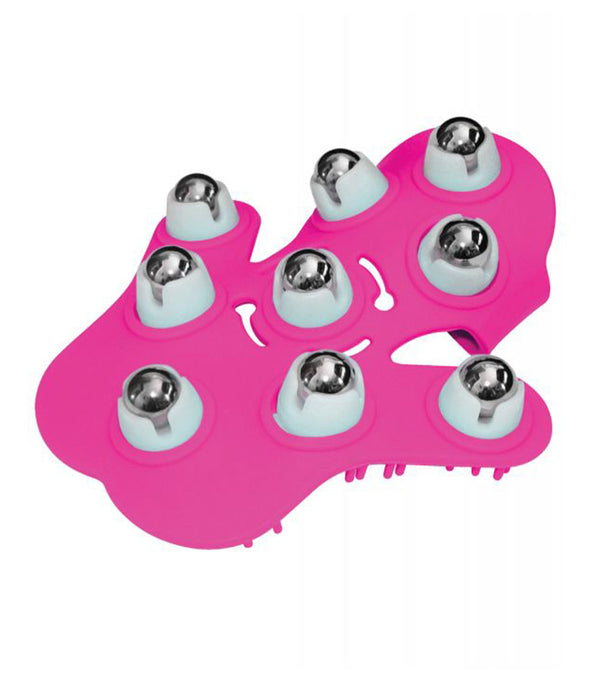 Fuzu Massager Glove
Glove Massager With Roller Balls
Original price
$14.95
-
Original price
$14.95
The Fuzu Glove Massager by Deeva features nine 360-degree rolling balls that contour to the body's curves. It is designed to soothe sore muscles and provide stress and tension relief. The Fuzu Glove stimulates the entire body and can be used with or without massage lotions or oils. Separate thumb and pinky pad and apply added pressure to specific areas. Rubber nubs on the inside of the glove provide additional relief and control. The Fuzu Glove has an adjustable strap to secure it to the hand for added control.

Please Note: This product is not designed for people with hair on their backs, as the hair can get caught in the balls. If you do have hair, we recommend removing it before using this product. 
Item Number: 831868008866

We Are An Authorized Dealer
Always buy from an authorized sex toy dealer to avoid sex toy scams, knockoffs, used sex toys, toxic materials, or unhealthy ingredients. We care about your health and provide only the best body-safe sexual products.

Education: Sensual Massage Techniques