Our Founder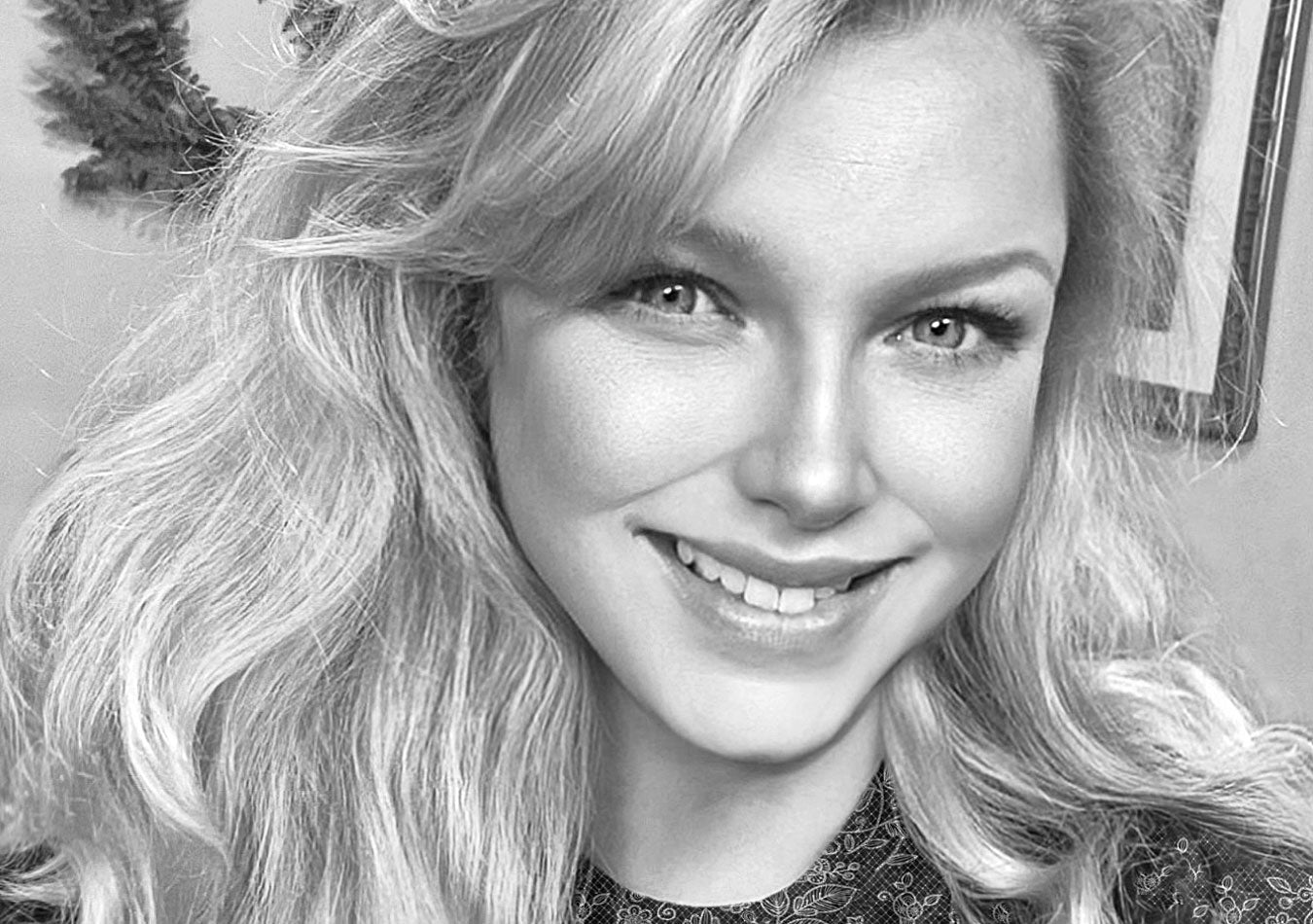 Lisa Lawless, Ph.D.
Lisa Lawless, Ph.D., is the C.E.O. and founder of Holistic Wisdom, Inc., which provides intimacy and sexual wellness education, resources, and products. She is a psychotherapist specializing in clinical psychology, relationships, sexual health, and nutrition. In addition, she is an accredited member of The American College of Sexologists International (ACS) and has held membership through The American Association of Sexuality Educators, Counselors, and Therapists (AASECT).
She is the founder of the National Association for the Advancement of Science & Art in Sexuality: NAASAS.org, an educational organization for professionals in sexual health that features a learning center and a safe sexual products campaign.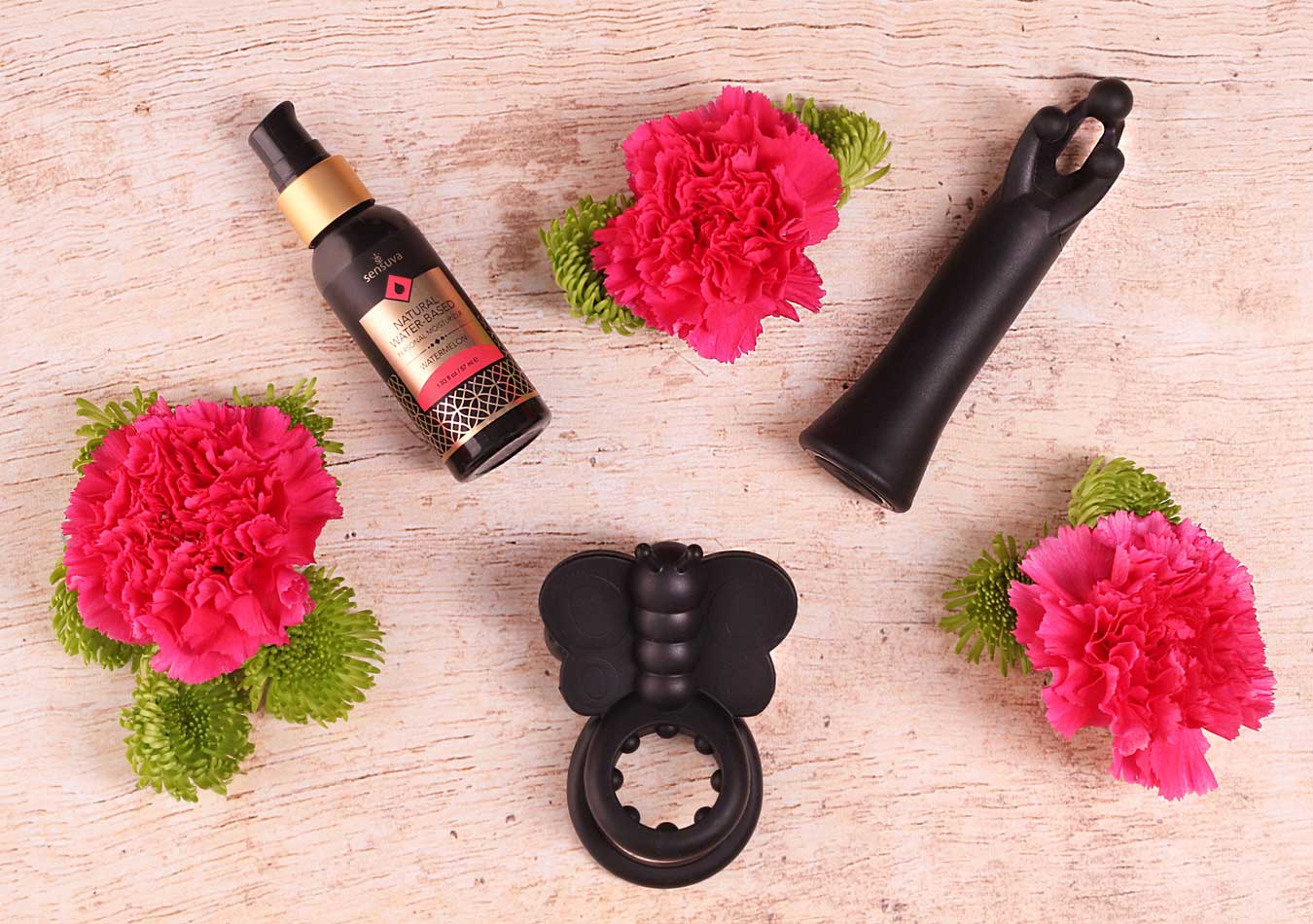 Dr. Lawless is the inventor of products such as Fascinator Waterproof Throws and Sneaky Sacks. She is a professional consultant and expert in her field. As a skilled public speaker and author, Dr. Lawless has shared her insights through many articles and a book, including her groundbreaking work on female sexuality and her Ph.D. dissertation on nutrition and sexual health. 
Dr. Lawless has been recognized for her contributions and expertise have been featured in numerous publications, including O Magazine, Forbes, The Wall Street Journal, and more. She has also been a frequent guest on various radio stations and podcasts.
She is a passionate ally, advocate and activist who enjoys positively impacting people's lives and has been involved in legal cases related to the ACLU and Free Speech Coalition to advance the cause of sexual health and wellness.